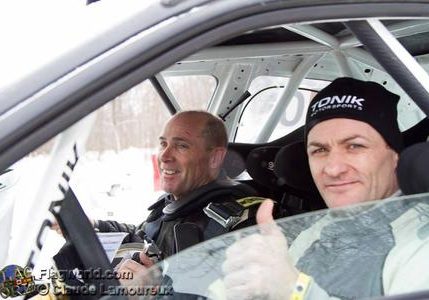 Packages
We offer a variety of packages for all types. Whether it be an aspiring rally racer or a husband who's always wanted to try it, we offer it all!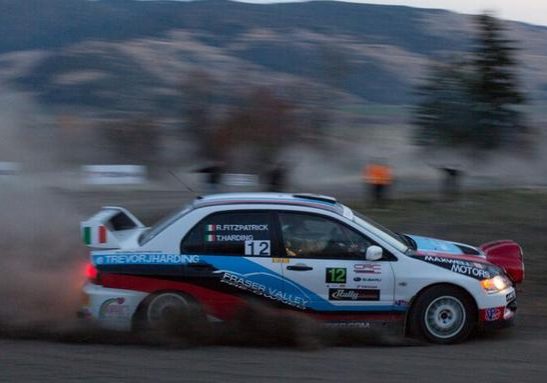 Car Rental
We started TJH Rally School to get more people involved in this sport. This also allows us to rent our rally vehicles to rally drivers just starting out!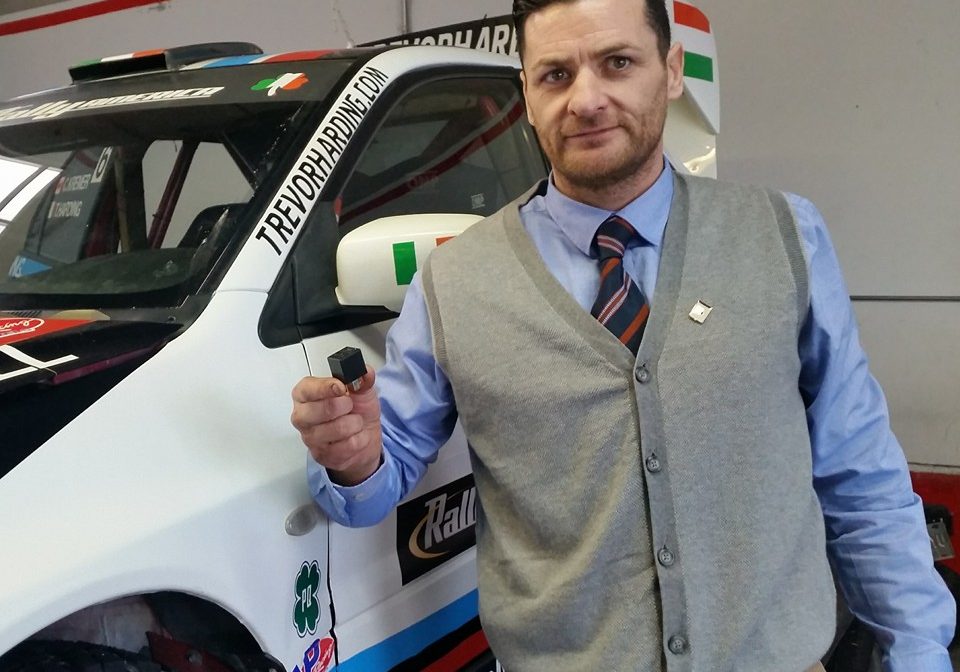 About TJH
Trevor Harding, former Irish Rally Champion and founder of TJH has been a staple in the international rally racing scene for many years. Learn more here!
"So glad I was able to get my husband out. Will need to do a full weekend next time, thank you Trevor and team for all the help planning his gift!"
"Thank you to Trevor and his team for the most memorable bachelor party gift. Mike will never forget that day"
"The most exhilarating 2 days of my life. Thanks for checking that off my bucket list and feeling like Ken Block for a day!!!"
"Usually don't come to my work's corporate events but wow was I glad I did for this one. What a rush"